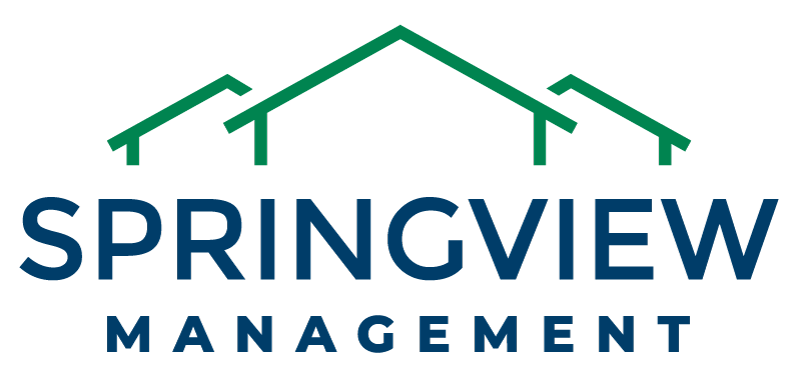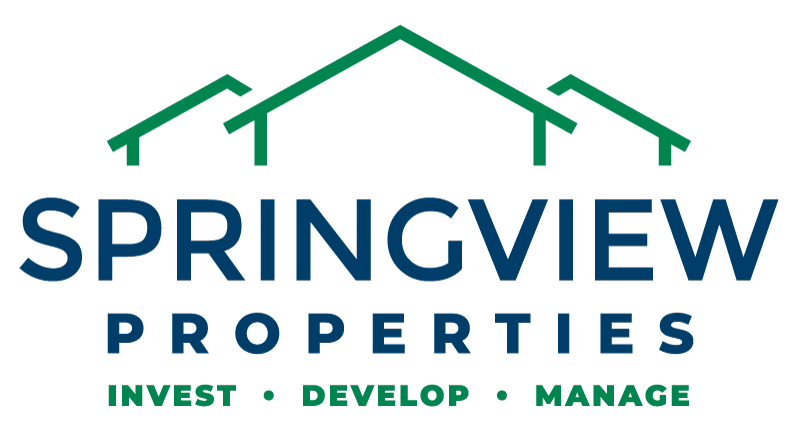 Springview Properties is a growing residential and commercial value-add real estate investment company that is vertically integrated with our in-house property management company, Springview Management as well as our own construction and maintenance teams. We are located in Chambersburg, PA servicing and investing in South Central PA.
CORE VALUES
Always Add Value – As individuals and as a company we are always looking for opportunities that we can add or create value in real estate investing, add value to our tenant's housing experience through development as well as an improved property management experience.
SERVICE- We want to improve the experience of everyone we encounter through service and positivity.
OWNERSHIP– We think like owners. If a problem comes up we will own the solution, we will own the outcome, we will own the satisfaction of our customers.